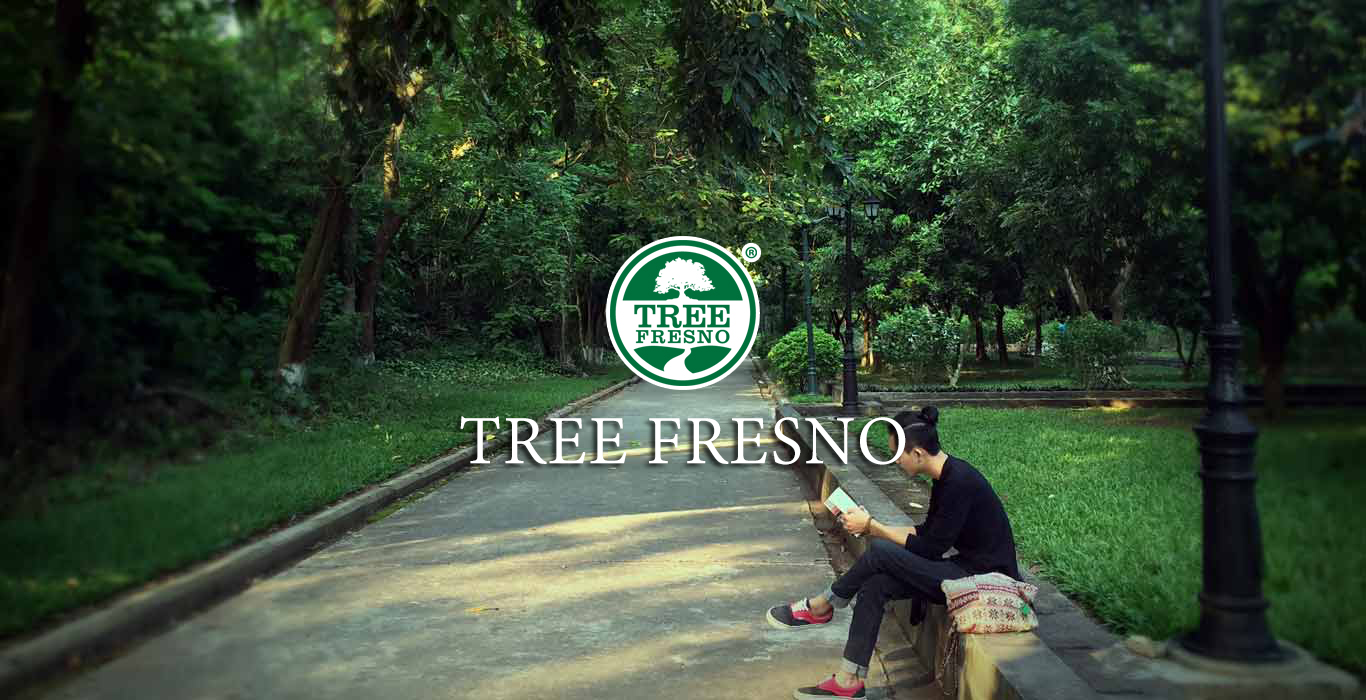 In late 2000, the Fresno County Office of Education completed the purchase of Scout Island from the William Whitehurst family. Scout Island Outdoor Education Center is approximately 84 acres of land along the San Joaquin River between San Joaquin County Club on the west and Fig Garden Golf Club on the east. Then Superintendent of Schools Pete Mehas envisioned Scout Island as an outdoor environmental science facility for use by school districts and their students.
In 2001, and continuing into 2002, FCOE, with the assistance of 2M Associates developed a comprehensive site plan for Scout Island. This plan would be used by FCOE in developing the property for educational use and finalizing the infrastructure that is in place now. Included in the master plan was an area set aside for nursery and gardens.
For the next several years the Scout Island Facility was used by an ever increasing number of schools and students for hands on study of the river environment and surroundings. The nursery, however, was not developed. In approximately 2006, at the urging of Fresno County Board of Education member and past Tree Fresno board member Dr. Sally Tannenbaum, the idea of partnering with Tree Fresno in the development of the nursery was introduced. Fresno County Office of Education Senior Administrator Jan Biggs met with the Tree Fresno Board to discuss the idea of a joint project developing a nursery to be used not only for Tree Fresno needs, but also as a learning station whereby students could plant seeds indigenous to the area, nurture them, and watch them grow. These plants, when sufficiently mature, would then be planted along the San Joaquin River and other areas at Scout Island as needed.
This project was approved by the Tree Fresno Board and the Fresno County Board of Education. A Proposition 40 Education Grant was secured through the California Department of Forestry and Fire Protection to assist with the cost of planning and building the nursery. A nursery project, including a potting shed, was completed in early 2012 and is available for all interested parties.