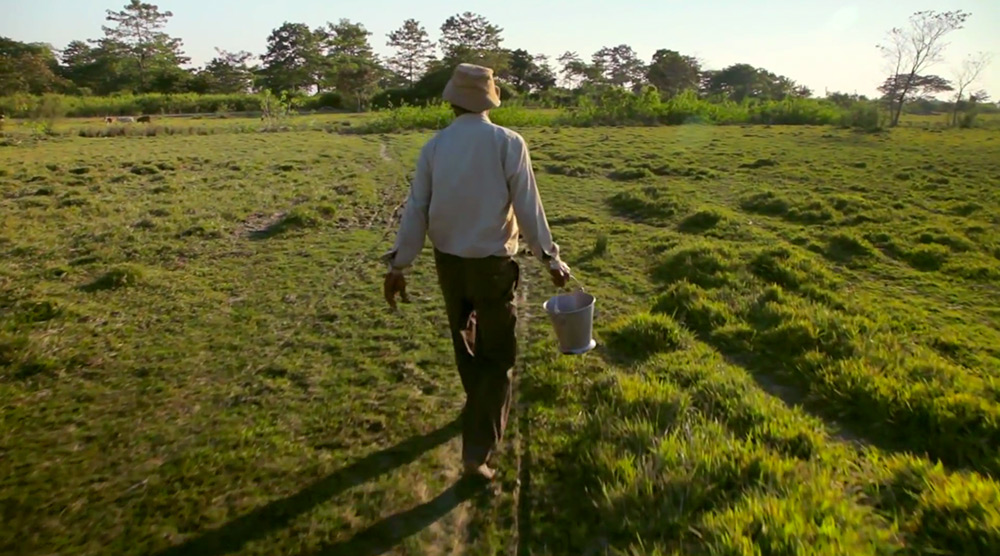 The Forest Man of Majuli Island
A film by Will McMaster.
Video from KarmaTube
It has been said that the single most powerful thing one can do to combat climate change and promote peace is to plant a tree. Jadev Payeng has been doing just that since the 1970's on the once-barren sandbar on the banks of the Brahmaputra River in Assam, India. Over 40 years later, the forest he's planted is now larger than New York City's Central Park and is home to several thousand varieties of trees as well as an amazing diversity of wildlife, including rhino, elephants, and even tigers. To watch a video about Payeng's incredible journey, click here.