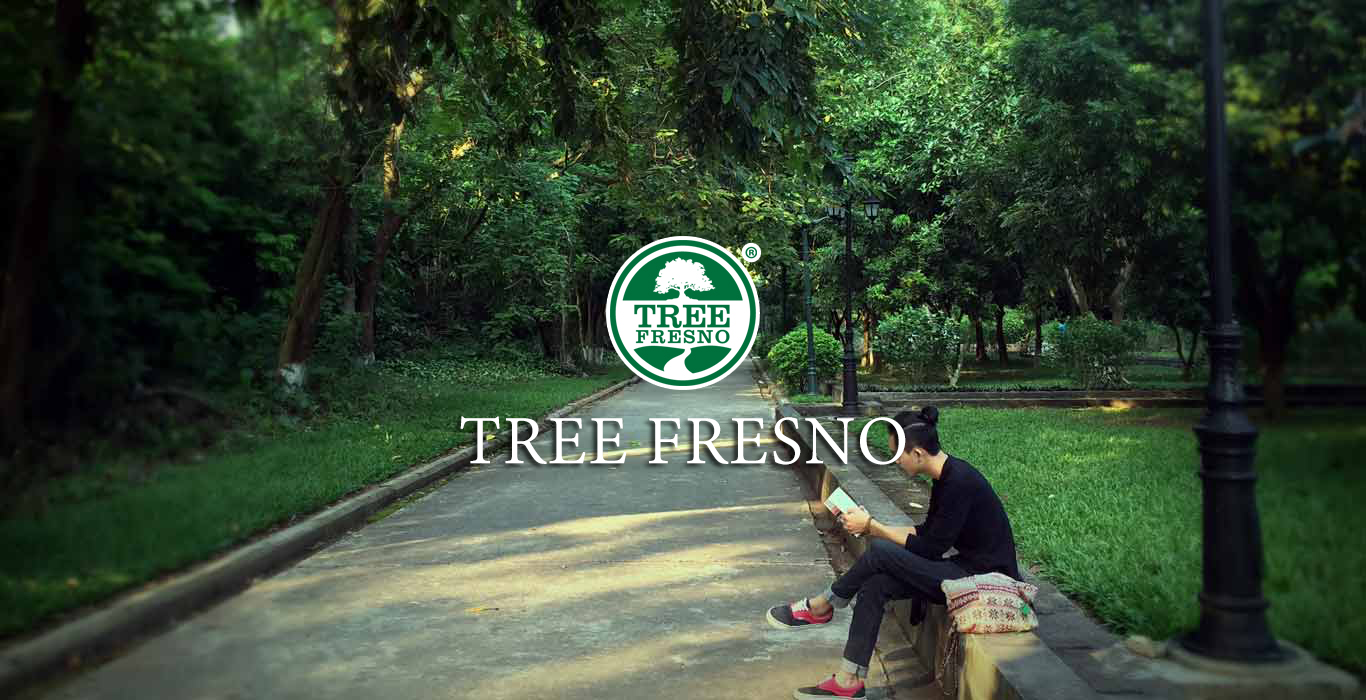 Lowell Elementary girls help bring green to Fresno's Dickey Playground
By George Hostetter The Fresno Bee
November 22, 2013
A corner of Dickey Playground in downtown Fresno is getting a green makeover.
Members of the Girl Power Club at nearby Lowell Elementary School and Mayor Ashley Swearengin teamed up Friday to plant a young tree at Dickey Playground.
The Aristocrat Pear is one of about 10 trees slated to go onto the site of a barracks-like building that was never eye-catching and struggled over the decades to adequately serve the neighborhood.
The building became irrelevant when the city five years ago built the $1.5 million Dickey Youth Center on Divisadero Street, a block from the playground's basketball courts. The old building was razed and a slice of green space is about to emerge.
Grass will soon accompany the trees.
"It's another sign of life in the Lowell neighborhood," Swearengin said.
The mayor, City Manager Bruce Rudd and members of Tree Fresno provided moral support and green-thumb expertise as the fifth- and sixth-graders wrestled the tree into a hole. The girls were quick learners, deftly extricating the Aristocrat Pear from its plastic bucket.
"We saw some girl-power action," Swearengin said.
Dickey — one of Fresno's historic playgrounds — has seen quite a transformation in recent years. First the youth center, then a splash park, now a tiny urban forest.
The mayor stayed for one tree-planting, then headed back to City Hall. The stalwarts of Lowell's Girl Power Club grabbed shovels and continued the work.
The reporter can be reached at (559) 441-6272 or ghostetter@fresnobee.com.
Read it in the Bee at http://www.fresnobee.com/2013/11/22/3625913/lowell-elementary-girls-help-bring.html