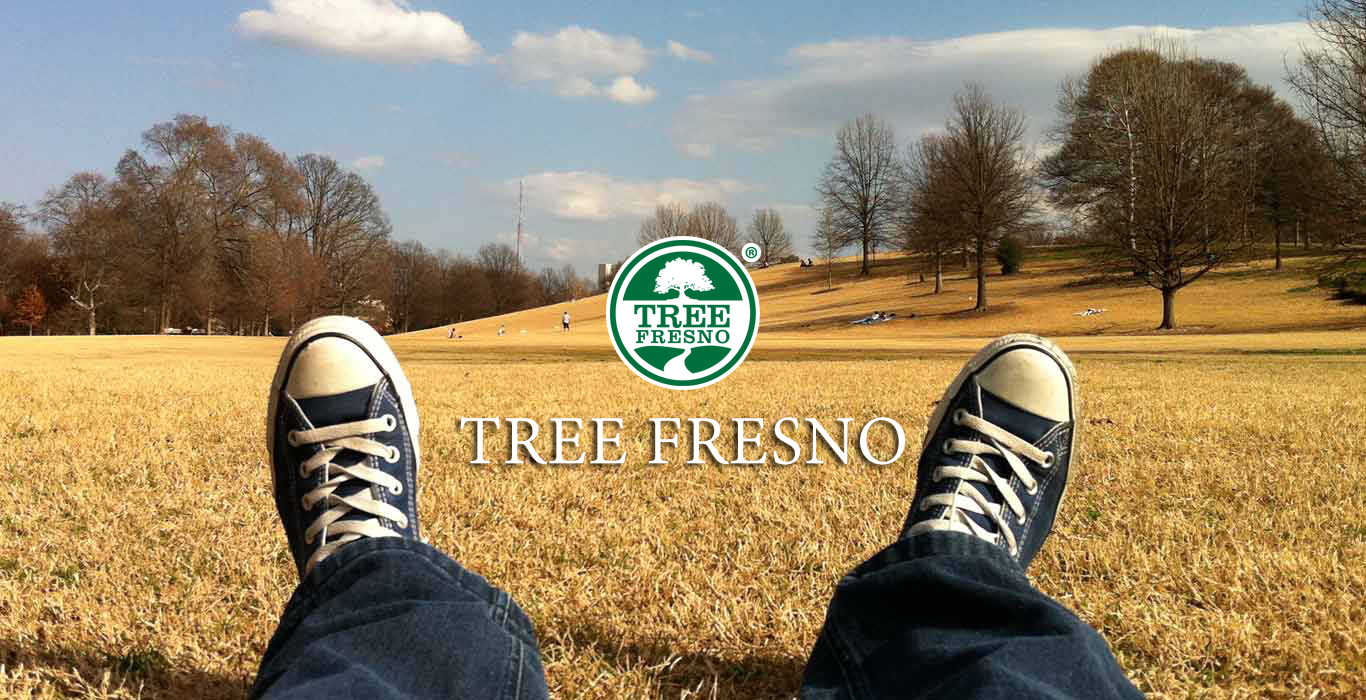 Fresno City Hall sees recharge basins are part of water solution
Water and the Valley | FresnoBee.com
"City Hall on Monday will host the first of four public meetings on Fresno's water future. This one is at Hoover High School in northeast Fresno and will cover that free-market pillar, supply and demand.
The events continue every two weeks until early November, each with a different topic. The finale is at City Hall. The City Council at some point almost certainly will debate water-rate hikes."
Click the link below for the full story!