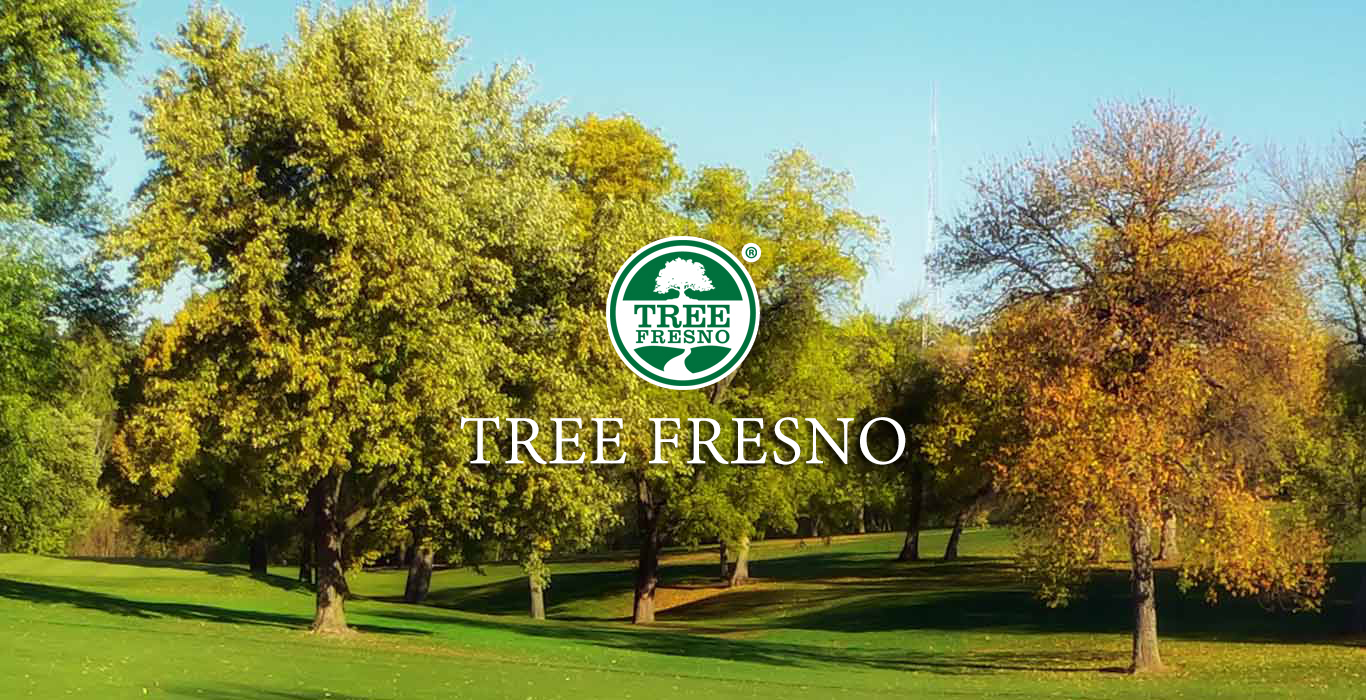 Trees, trails, greenbelts can make us investment worthy.
The Fresno Bee
Friday, Oct. 05, 2012
For almost three decades, Tree Fresno has been making our community greener by planting thousands of trees and encouraging residents and businesses to join the effort. Now the reinvigorated organization is pushing local leaders to understand that trees, trails and greenbelts can help improve the local economy by improving the quality of life.
Tree Fresno has moved its offices to the Fresno State campus, and is pushing several proposals, including developing a Valley Arboretum that the group's leaders say would be a signature amenity for our region. The trail system arboretum could link the San Joaquin River, the Kings River, regional parks and entertainment districts.
Lee Ayres, Tree Fresno's CEO/executive director, said the Valley Arboretum should be in the new General Plans for the cities of Fresno and Clovis and Fresno County.
We support the mission of Tree Fresno and believe the Valley Arboretum would improve the region's quality of life.
Our region hasn't always appreciated the importance of greenbelts and open space. It seemed that undeveloped land needed to be paved, and strip malls on every corner was our version of signature amenities. That's why Fresno ranks last in parks space among the nation's 40 largest cities.
Fortunately, Tree Fresno has been working to change that score, and has a goal of Fresno being in the top 10 over the next decade. Ayres says this isn't just about making our region greener. It's about making it "investment worthy" by improving property values and broadening the tax base.
"Parks and community landscapes encourage business investment/relocation, increase community pride, reduce crime and help bring neighborhoods together," John M. Valentino, co-founder of Tree Fresno, said in a commentary in The Bee. "Poverty-stricken cities usually have low street tree and park maintenance budgets. But who wants to move to a city or invest in a city of dead trees and unkempt or barren landscapes?"
Trees, trails and greenbelts are investments in our economy. We appreciate the commitment of Tree Fresno, and for working to remind us that appearance matters when a business is considering moving to our region.